"Sounds of the Seasons," Friday, June 1, 8pm
Come hear an innovative mix of Vivaldi's "Four Seasons" and Mark O'Connor's "American Seasons" plus "Beber" by Christopher Tin (World Premiere) and Emmanuel Sejourné's Concerto for Marimba and String Orchestra

The Chamber Orchestra at St. Matthew's concludes the 2011-2012 Music Guild season with a program featuring an innovative blend of Vivaldi's "Four Seasons" and Mark O'Connor's contemporary concerto, "The American Seasons," plus the World Premiere of a commissioned work by Grammy Award winner Christopher Tin and the Concerto for Marimba and Strings by Emmanuel Sejourné.

Tickets now on sale
Go to our website, MusicGuildOnline.org, sign up for our Music Guild newsletter, and receive a discount code for up to four tickets for only $5 each (first timers only, please).

Vivaldi's "Four Seasons" is known to every lover of classical music and Mark O'Connor's "American Seasons" is quickly becoming a classic among lovers of folk and bluegrass violin playing.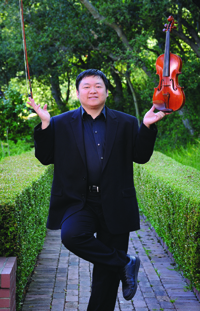 A product of America's rich aural folk tradition as well as classical music, Mark O'Connor absorbed knowledge and influence from the multitude of musical styles and genres he studied. He has melded and shaped these influences into a new American Classical music, and a vision of an entirely American school of string playing. As The Los Angeles Times recently noted, he has "crossed over so many boundaries, that his style is purely personal."

In April 2000, Mr. O'Connor premiered his "The American Seasons: Seasons of an American Life," at Troy Music Hall in Troy, N.Y. According to the New York Times, "... if Dvorak had spent his American leisure time in Nashville instead of Spillville, Iowa, 'New World Symphony' would have sounded like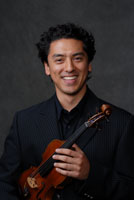 this." In writing of the premiere recording of "American Seasons," Wayne Gay of the Fort Worth Star-Telegram said, "The American Seasons is destined to rank among the greatest masterpieces of American music...the first musical masterpiece of the 21st century."

The Chamber Orchestra's Concertmaster, Yi-Huan Zhao (above, right), and Assistant Principal violinist, Kevin Kumar, (left) will team up to present two concertos from each set in alternation.



---


On a commission from St. Matthew's Music Guild and the Los Angeles County Arts Commission, Grammy Award winner Christopher Tin has written a new work, "Beber," based on a Lango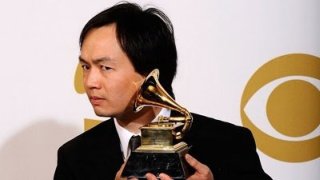 rain-making litany. The work features two vocal soloists, a back-up choir, string orchestra and percussion. Rayvon Moore and Rose Beattie will be the featured soloists. Christopher Tin became an international sensation with his break-out album, "Calling All Dawns" with its award-winning song, "Baba Yetu" (famously associated with the spectacular Dubai Dancing Fountains). "Beber" carries on in the African vein, blending classical and folk elements in a wonderful mixture of old and new.

Baritone Rayvon Moore and mezzo-soprano Rose Beattie (below) will be the featured soloists.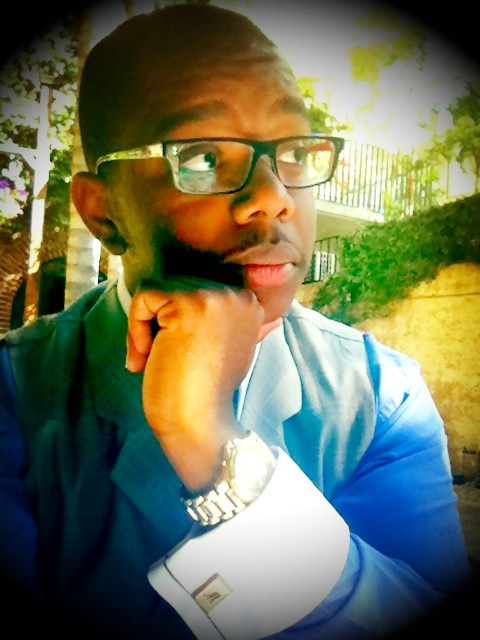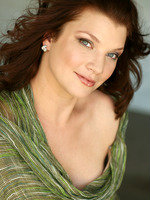 ---

Percussionist Aaron Smith (right) will be the featured soloist in the Concerto for Marimba and Strings by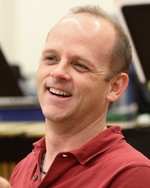 Emmanuel Sejourné. Sejourné has opened up a whole new world of lyrical writing for percussion instruments and his Marimba Concerto has received high critical praise for its beautiful orchestral textures and exciting rhythmic propulsion.


Get more details plus information about our artists, news about our commission projects and much more.

Follow us on Facebook to get the latest updates and share our world-class music offerings with your friends.